Mrs. Brittney Robinson, Interim Assistant Principal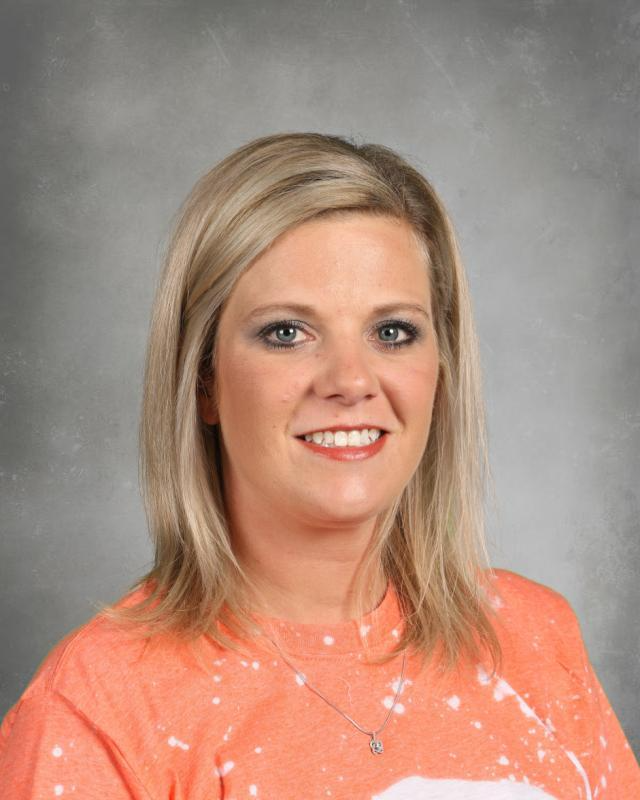 From Mrs. Brittney Robinson:
"I've been married to my husband, Bradley, for 13 years. We have two children, Caleb & Carleigh. I enjoy being with family and friends. I also love camping, going to the beach, or anywhere there is water. I am a 2004 graduate of England High School. I received an Associate's in Accounting and Early Childhood Education both from Pulaski Technical College. I received a Bachelor's in Business Education from University of Arkansas at Pine Bluff in December 2012 and began working at EHS in August 2013.
After teaching for a few years, I decided to pursue a Masters in Educational Leadership. I began classes at Arkansas State University and earned my degree and certification in Educational Leadership in 2019. I've always been passionate about England Schools and have always wanted to be in leadership at some point in my career. I enjoy helping others, learning new things and getting to know my students. I am looking forward to making a difference in the lives of our students and staff members, improving staff morale and school spirit.
Working outside of the classroom will give me the opportunity to observe our staff and students and set goals for improving the educational environment at EHS. I am excited about this opportunity and looking forward to working with every teacher, staff member and student to help them in any way that I can."

Mr. Trent Morgan, Interim Assistant Principal
From Mr. Trent Morgan:
I am entering year 13 in the field of Education. I started my career as a paraprofessional working in several school districts around the state. In 2017 I came to England as a part of the Arch Ford Educational Cooperative to help facilitate the alternative school programs on both the elementary and high school campuses.
I spent two years on staff as a volunteer basketball coach. Then in 2019, I was selected to lead the boys basketball program as head coach. A position I held for 3 seasons before I took another head coaching opportunity. This past summer England was very gracious enough to hire me again as Head Boys Basketball Coach & ALE Director. Most recently I was afforded the opportunity of being one of the building leaders at England High School.
As one of the building leaders at England High School, I really look forward to fostering impactful relationships with all students, teachers, and stakeholders within our community.