Welcome to England School District, Home of the Lions!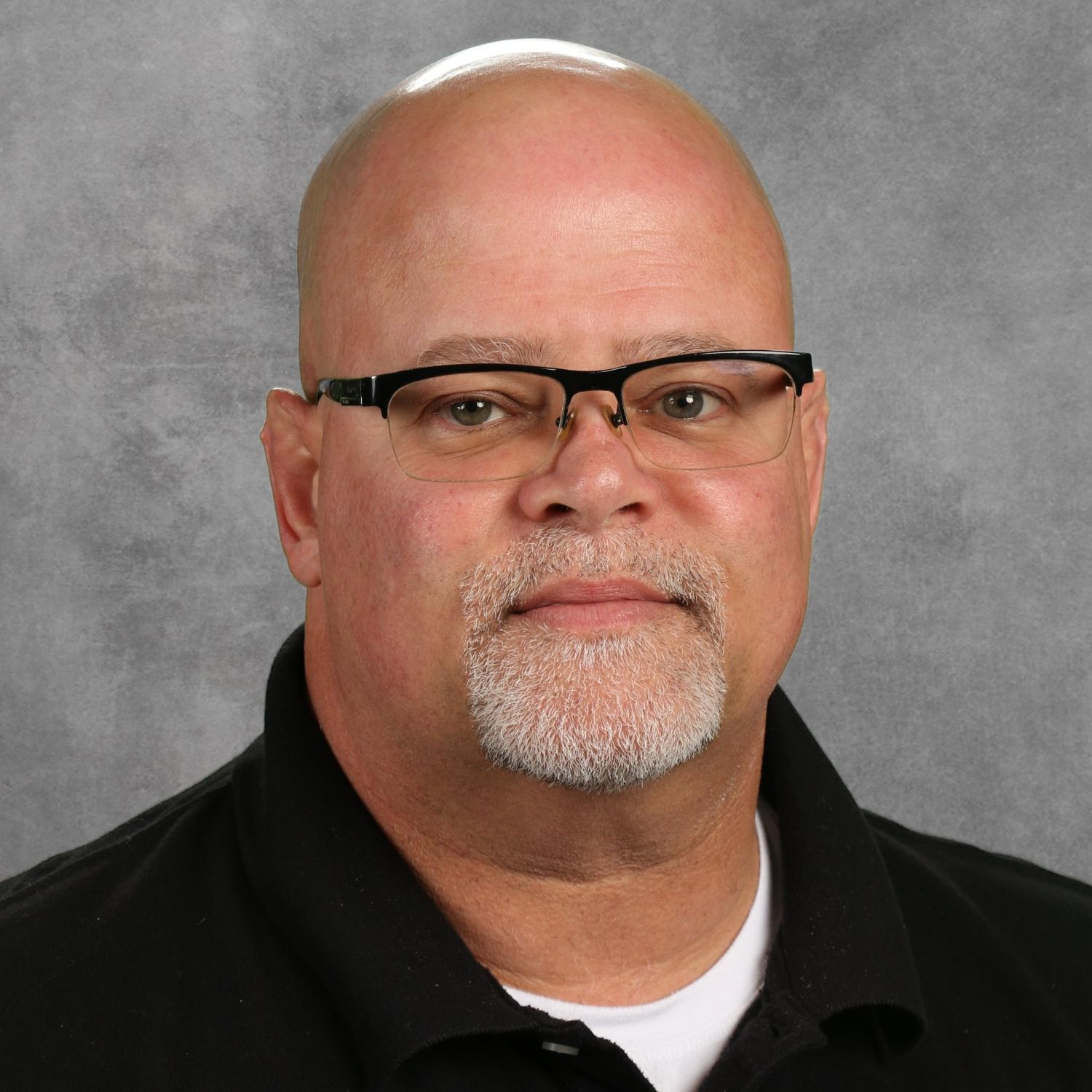 Mr. Mark Price , Interim Superintendent
Central Office Staff
Angie Cyr, Business Manager
Lisa Dorsey, Accounts Payable
Debbie Robinson, Administrative Assistant
District Leadership
Tammye Bennett, Elementary Principal/EES Parent Facilitator
Aundra Boeckman, District GT Coordinator
Cassie Henderson, District Homeless Liaison, Homeless/Surrogate Parent Liaison
Bryson Johnson, District Computer Technician
Tiffany Thompson, District ESOL Coordinator
Belinda Livingston, Federal Programs Director
Mindi Martin, District Foster Care Liaison/Instructional Facilitator
Erica Powell, District Technology Coordinator
Mark Price, High School Principal/EHS Parent Facilitator
Judy Ruh, LEA Supervisor/District 504 Coordinator
Tara Scott, District Test Coordinator/Dyslexia Coordinator
Brian Main, District Transportation Director
James Woods, District Maintenance Supervisor
Equity Contacts
In keeping with the guidelines of Title VI, Section 601, Civil Rights Act of 1964; Title IX, Section 901, Education Amendments of 1972; Section 504 of the Rehabilitation Act of 1973; and Standard XV of the 1984 Standards for Accreditation of Arkansas Public Schools, Act 231 of 1985; England School District assures that no person on the bases of race, color, national origin, age, sex, or handicap be excluded from participation in, be denied benefits of or be subjected to discrimination under any program or activity receiving federal financial assistance.

Coordinator: Title VI, IX – Mindi Mickey-Martin, 510 Pine Bluff Highway, England, AR 72046, Telephone 501-842-2996.
Coordinator: Section 504- Judy Ruh, 510 Pine Bluff Highway, England, AR 72046, Telephone 501-842-2041.
Coordinator: Standard XV – Tyler Scott, 510 Pine Bluff Highway, England, AR 72046, Telephone 501-842-2996.
Any person having inquiries concerning compliance with Title VI (Race), Title IX (Sex), Section 504 (Handicap) or Standard XV (Equity) is directed to contact the above appropriate coordinator.